Information about EBC
Information about EBC TEFL Courses. What is EBC? What does EBC do? Our journey. Our insight. Our commitment to quality.
EBC is a Trinity College London (TCL) Validated Course Provider. Our centre ID is 65747.
EBC is registered to teach the Trinity Trinity CertTESOL (TEFL and TESOL training) and Trinity CertPT (Continuing Professional Development for practising teachers) courses.
EBC is the only Trinity College London registered centre in Madrid. The CertTESOL is an Ofqual level 5 certificate. The CertPT is an Ofqual level 6 certificate.
Over 4,000 students trained and placed in jobs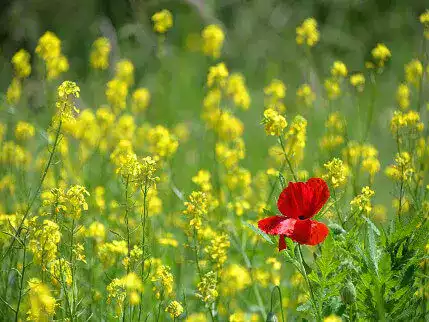 What is EBC?
EBC started in 2002. Since then we have trained thousands of successful TEFL TESOL teachers. We started in Madrid because our parent language school could not find properly trained teachers, hence the EBC International TEFL Certificate course was born.
EBC is a specialist TESOL TEFL training organisation that runs its own TEFL certification courses in all its locations.
EBC is not a re-seller portal so you know what to expect from the first moment you contact us.
Since 2002, the EBC International TEFL Certificate course has grown into much more than just a teacher training course. It's now a self-contained support environment that helps you relocate, trains you, helps you find work and is always there to help out when you need it.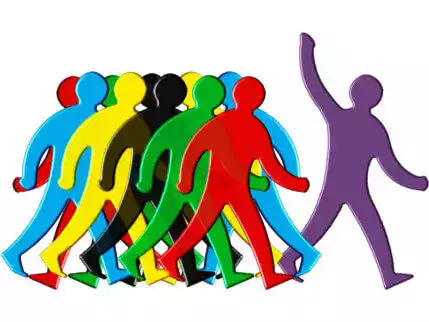 What does EBC do?
EBC is a leader in the TEFL training sector. We operate a full-service education and training organisation. In addition, EBC runs TEFL courses to train and prepare course students to succeed as English language teachers.
All EBC TESOL and TEFL certificate courses include lifetime, worldwide, pro-active job placement to help graduates quickly get an English language teaching job.
EBC's full-service support includes travel help, accommodation, TEFL programme and TESOL certificate training, interview preparation and getting a job through EBC's exclusive job programme.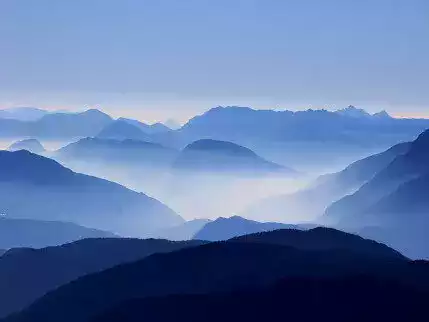 Our journey
Executive Business Communications (EBC) started in Madrid in 1995. Over the years, EBC has become a respected English language training organisation. Our experience means that we know exactly what it takes to become a highly employable English language teacher.
In 2002 the owners of EBC saw that the days of the back-packer teacher were over. Clients demanded serious and rigorous teacher training. EBC found the local supply of "trained" teachers was weak. Many had little exposure to the day-to-day, practical issues when teaching English.
The need for well-trained English teachers prompted the start of EBC's TEFL course. EBC is now a well-respected TEFL certificate course provider.
Our insight
EBC was born because of the inadequate "best" TEFL courses in the market.
Chances are, you have not made your final course decision. Of course, we would like you to take one of our courses, but there are others. The EBC course was born because we saw that other courses lacked academic content, practice and after-course support.
Everyone will say that their course was the best. What else would they say? Challenge anyone who says they took the best course.
EBC found that teachers who attended one of the "best" TEFL courses lacked language teaching skills because their practice was artificial. For example, this same course runs teaching practice in a production line in 20-minute slots and only two language learner levels. This is fake practice because it is not how you teach in the real world.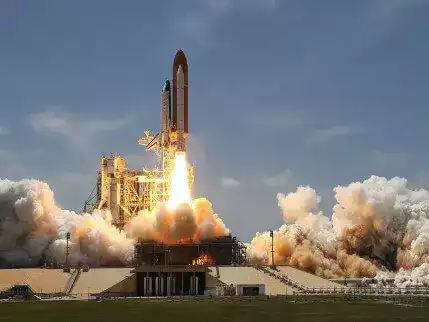 The EBC TEFL course takes off
The EBC International TEFL Certificate course project took off in the Autumn of 2002.
When the EBC International TEFL Certificate course was ready, we built this website for it. It has changed a lot over the years, but it was created on November 13, 2002. That's how long EBC has been around.
Quality is king
EBC is a trusted Trinity College London validated course provider of 
EBC runs premium Trinity College London courses
Our training program course and centre coordinator is a founding member of the Chartered College of Teaching
All trainers are registered and approved by Trinity College London
Our trainers have a minimum of five years of English teaching experience and at least a Bachelors degree in education and English language
Many of our trainers have more than one degree, and some have been university professors
EBC is a member of the Camara de Comercio in Spain. The same as the "Better Business Bureau" in the USA
EBC is an accredited English centre of Anglia Examinations, an international EFL/ESL testing organisation
EBC is a recognised representative of Chichester College
EBC's four-week Trinity CertTESOL course is at Ofqual level 5
EBC's six-week Trinity CertPT courses are at Ofqual level 6
A word of caution
Be careful when you choose your course. For example, here is a chat text with the same basic message that we hear almost every week: "my course cannot help me get a job".
Visitor: How may I obtain information on teaching English in Spain as a TEFL instructor? My contract expires in March.
EBC chat line ((+ 1 mins, 3 secs)): Do you mean teaching English or being a TEFL course trainer?
Visitor ((+ 4 mins, 7 secs)): To teach English at elementary schools, language institutes and even universities. My apologies.
EBC chat line ((+ 1 mins, 39 secs)): The best thing to do is google for English teaching jobs in Spain. We offer lifetime job assistance, but only for our course graduates. Can't your TEFL training school help you?
Visitor ((+ 1 mins, 48 secs)): I can email them once more. I have emailed them about teaching jobs in other countries, but they still have not responded.
EBC graduate course reviews
Email us! - WhatsApp Us! - Apply Now!
Email Us!
Email us today about any questions you may have about our courses, the city where you wish to work and get references.
WhatsApp Us!
Chat with us now using WhatsApp and ask all your questions. Please consider the time you call. We may be asleep!
Apply Now!
Apply for your EBC TEFL Course today by filling out our application form. This application form is for all our online and classroom courses.