According to renowned dictionaries like Merriam-Webster, the primary meaning of TGIF is "Thank God it's Friday".
This common expression is a slang term used on Twitter, Facebook, text messages, and other social media platforms.
TGIF used in conversation
The slang abbreviation TGIF can be used in many conversation examples with coworkers at the end of a working week when people are excited about some rest days. The initials of the famous phrase are frequently touted at the end of the workweek. Here is a short example of a TGIF conversation:
Person 1: TGIF! Any fun weekend plans?
Person 2: I'm going for the weekend to Valencia. I can't wait to get some sun.
Person 1: Wow! I'm just going to sleep in, LOL. Good luck!
TGIF was also the name of an American family-friendly prime time television programming block of sitcoms aired on the A.B.C. network every Friday evening with numerous stars in the lineup. This former two-hour programming block competed with N.B.C.  It is also used in the chorus of the song Last Friday Night by Katy Perry. In the Kid Cudi album Man on the Moon, TGIF is also the song's name for "Thank God I'm Fresh."
The abbreviation TGIF also has many different meanings outside of "thank God it's Friday". While these are all still good definitions, they are far less common. They should be used sparingly to eliminate any confusion. If you plan to use one of these different definitions for the acronym TGIF, ensure that you provide the reader or listener with the proper context to decipher your intended meaning. This should be standard practice with any acronym that can have more than one definition.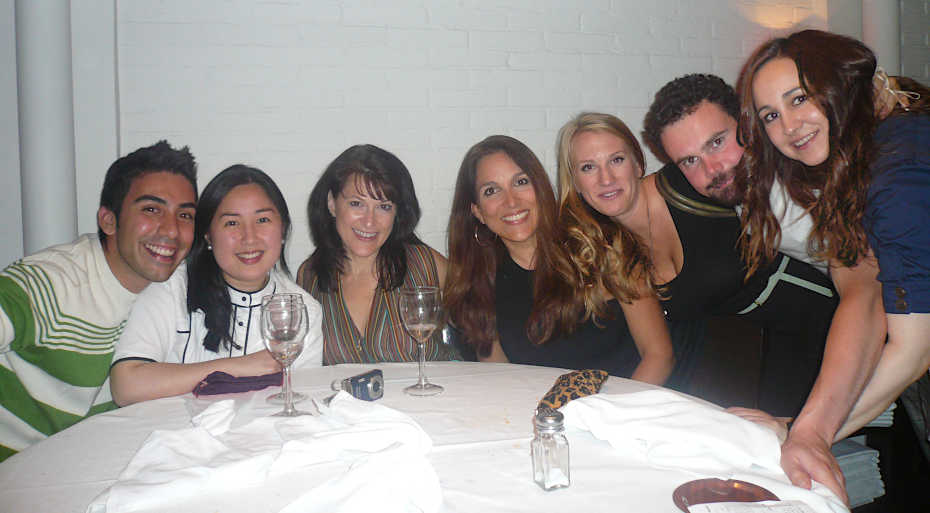 Some different meanings outside of TGIF – "Thank God It's Friday."
TGIF – This Goes In Front
TGIF – Tadpoles Grow Into Frogs
TGIF – This Grandma is Fun
TGIF – This Goes In Front
TGIF – Thank God I'm Fabulous
TGIF – Thank God It's Family
TGIF – Thank Goodness its Friday
TGIF – Thank God It's First
TGIF – Thank God it's Fried
TGIF – To Get Information First
TGIF – Thank God I Found You
TGIF – Thank God It's Funday
Lots more variants of TGIF out there, but we'll stick to the most common ones.
EBC's version of TGIF
We at EBC Trinity College CertTESOL and CertPT have our version of TGIF.
We work hard from Monday to Friday, and we try to have a real good time after that.
At the end of our courses, you'll say TGIF – Thank God It's Finished.
After a tough but highly-rewarding course, you can hit Madrid knowing you made it and you are now a qualified TEFL teacher,
Madrid is not like many European cities; it is fun, friendly, restless, and energising. It is the city that never sleeps.
Here's what Emma has to say about Madrid and her version of TGIF.